-->


These are a few of the lucky people that get to look like A-Teens! LoL

This is Julia Stiles. She has been in such movies as "10 Things I Hate About You", "Down To You", and the brand new "Hamlet". Ever since I first saw 10 Things I kept going on about how she looked like Marie. Here are the pics ...... what do you guys think? Pics thanks to Julia-Stiles.com.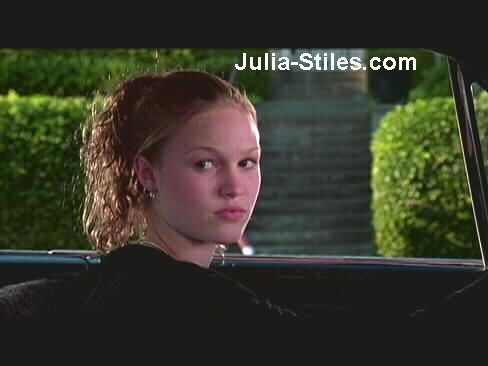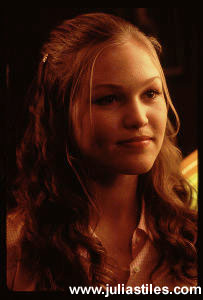 Oh yea, and check this out ..... she's a "Dancing Queen" as well! LoL





Next up is my crush for my now over freshman year ...... yea he is a graduated former senior and his name is Mitch!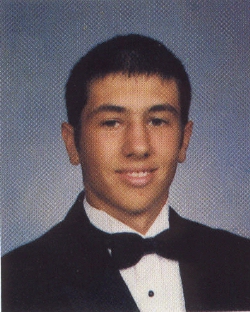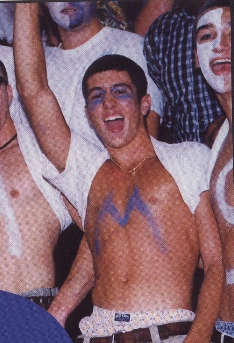 This has been visited
times